Welcome to my sunny corner of the internet where I share delicious Asian inspired recipes and thoughtful stories! Hope you stay awhile!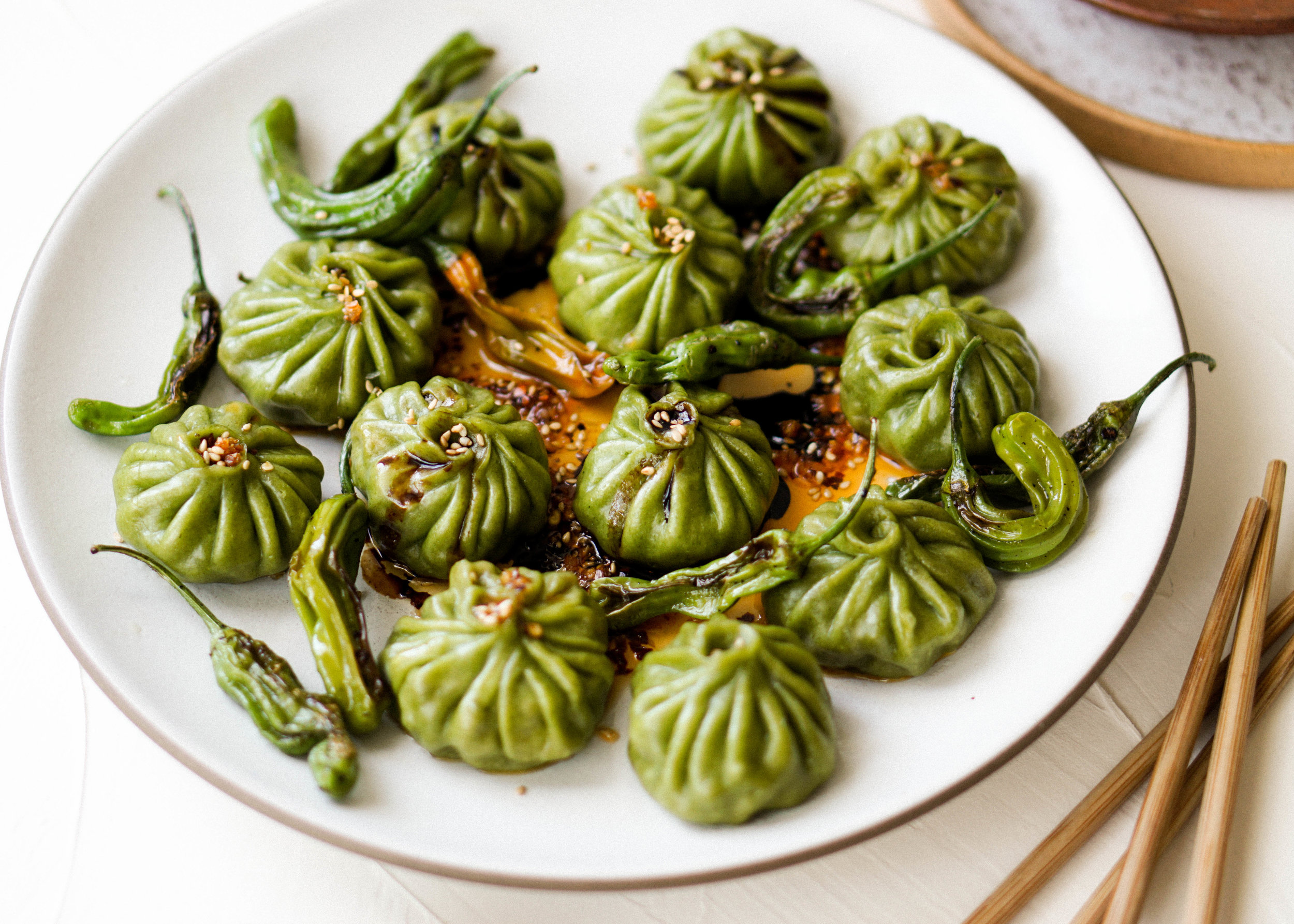 Naturally dyed spinach dumpling wrappers filled with a spicy and peppery Shishito and Tofu filling! Your new favorite vegetarian dumpling!
Read More →
A comforting, quick, and simple Chinese home cooked dinner! Hoisin chicken is salty, sweet, a little spicy, and the perfect topping for fluffy white rice!
Read More →